Our ED is busy and patients with non-urgent conditions can expect longer wait times. Please click here for more information on where to go for non-urgent care.
Counties Manukau Local Hero

Do you know someone who should be our next Local Hero?
Local Heroes is an initiative designed to recognise and reward staff members who others feel have gone above and beyond in their service to other staff members, our patients, and their whaanau. Click onto the yellow star above to find out more, including our Local Heroes nomination form.



June Winners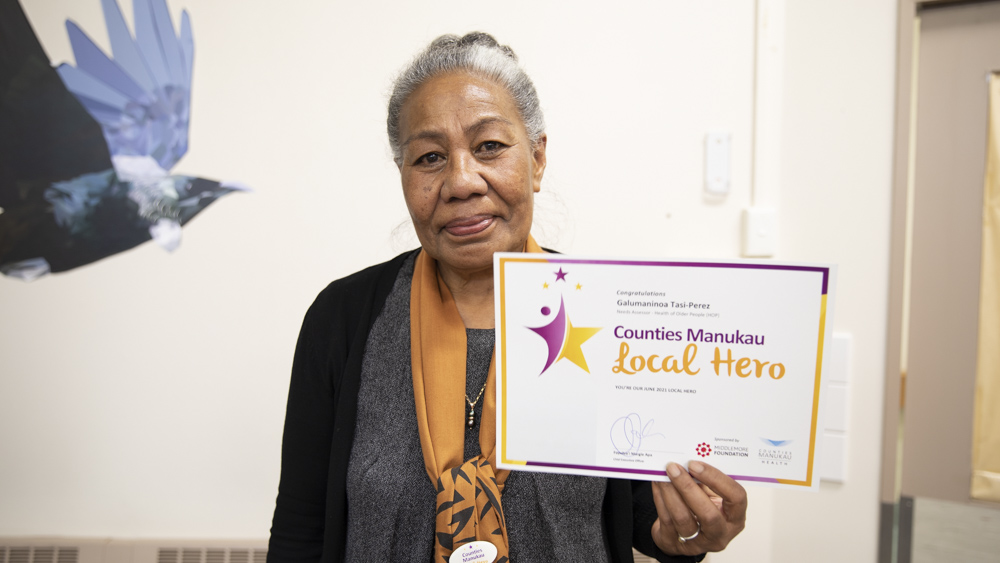 Galumaninoa Tasi-Perez
Needs Assessor – Health of Older People (HOP)
"This young lady made the world a better place for Kath and even though we knew it may not happen, she was at least willing to go into bat for us and make the recommendations. I feel very honoured to have got to meet her."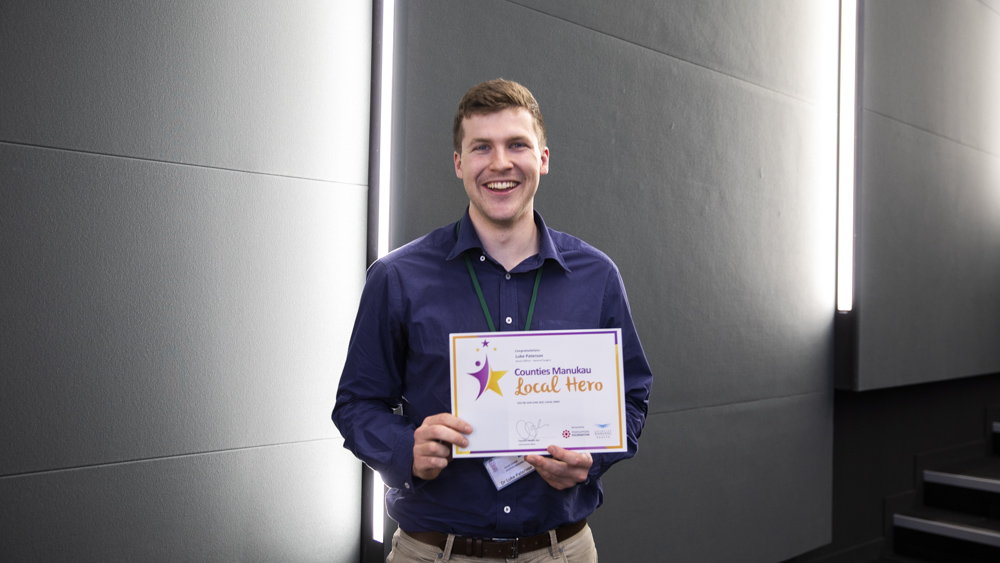 Luke Paterson
House Officer - General Surgery
​"Luke is a very kind doctor who supports his colleagues in very stressful situations. He works with them as a team to help other doctors and nurses to manage stressful environments. "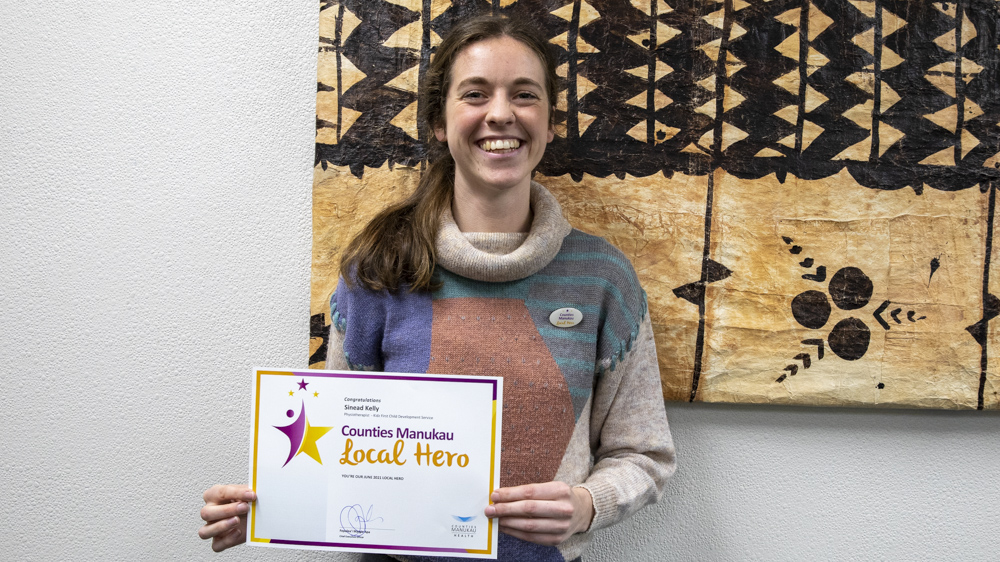 Sinead Kelly
Physiotherapist - Kidz First Child Development Service
"Sinead has truly demonstrated the values of Counties through the support she provided to a team member during a family crisis. She put her own personal responsibilities on hold to ensure the staff member got home safe and stayed with her whilst awaiting news."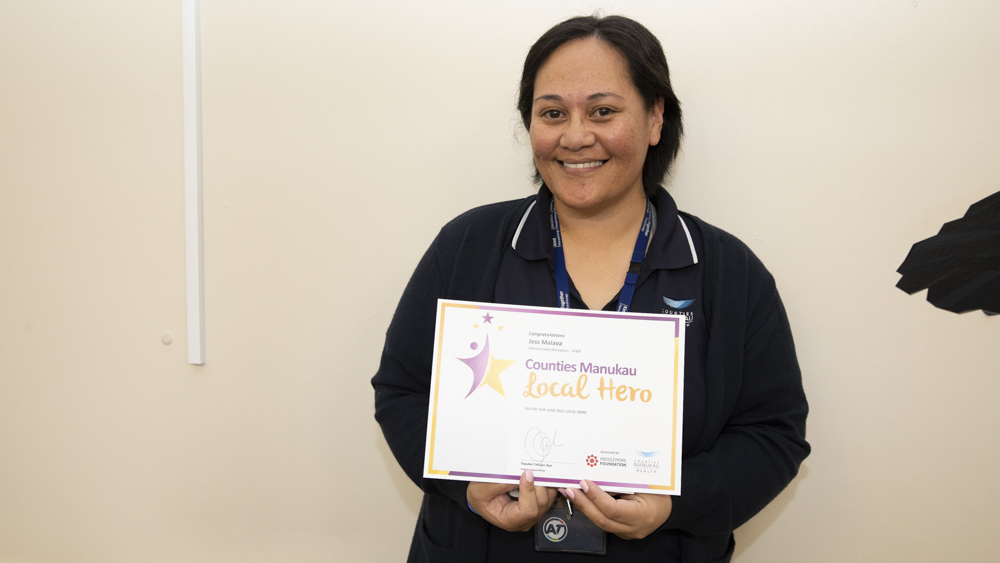 Jess Maiava
Administrator/Reception - AT&R
"She regularly goes above and beyond her job e.g. calling taxis for people, meeting people at the door to assist them, occasionally paying for patient's parking and has even provided lunch for a lady waiting a long time for a family member to collect her."