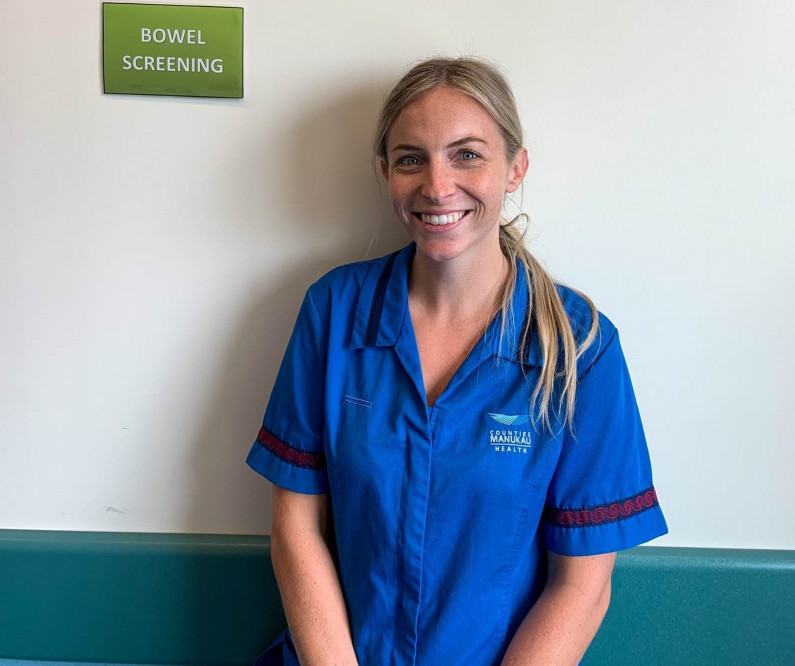 Bowel Screening Nurse Specialist at Counties Manukau Health Hannah Gleeson is used to people going 'ew' when talking about her work as a nurse in the National Bowel Screening Programme (for the Counties Manukau area), but she's determined to break down the social barriers around bowel cancer and bowel health.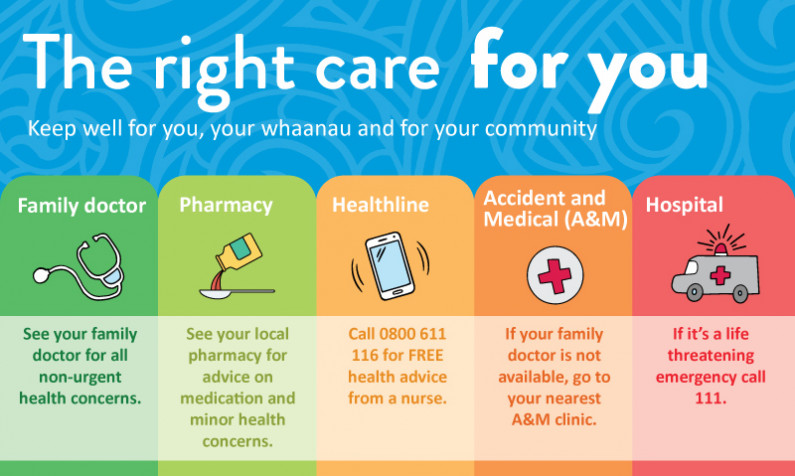 Until tomorrow, Wednesday 9 June eight urgent care clinics are offering free urgent care to the following people in the Counties Manukau Health area:
Children under 14;
People over 65;
Community services card holders;
High user health card holders; and
People living in a quintile five area.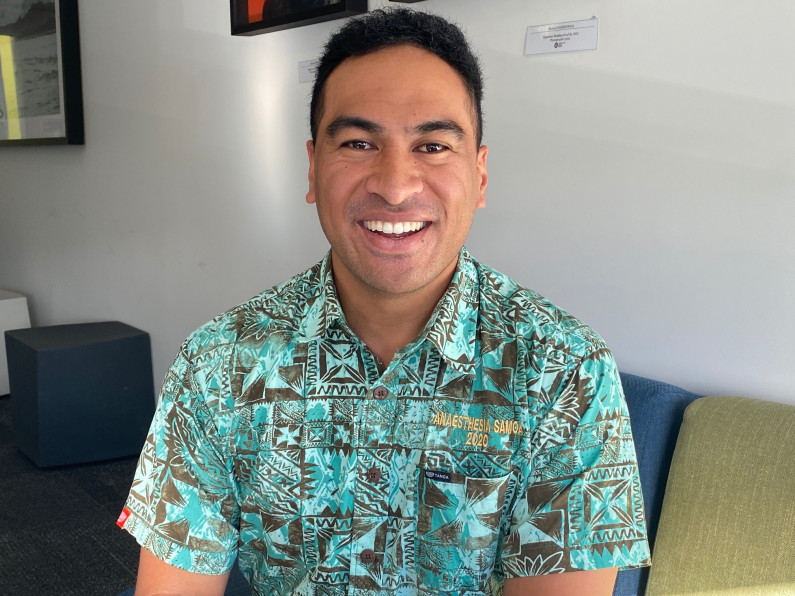 For Saleimoa Sami's whaanau, training in medicine was completely foreign. Unfamiliar with the world of academia, the 30-year-old had to navigate studying and ongoing training while also fulfilling his family commitments.