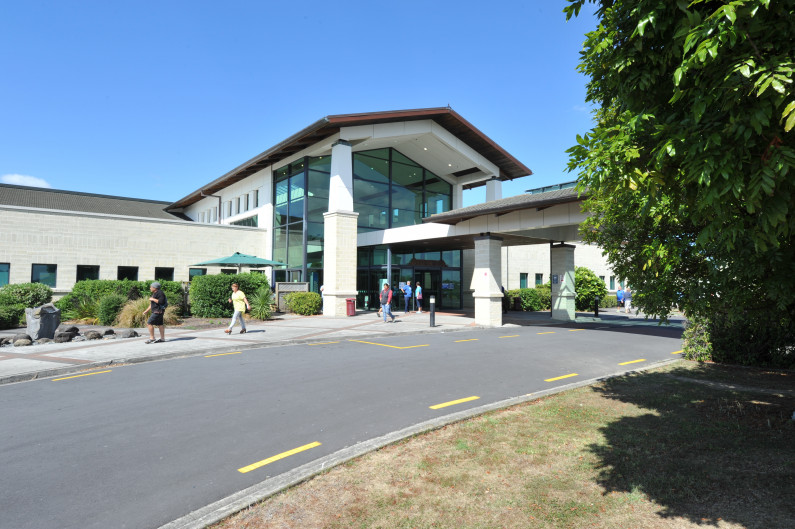 Media Release 7 July 2020|Counties Manukau Health (CM Health) has made significant progress in catching up on the backlog of elective surgeries and clinics caused by the COVID-19 lockdown.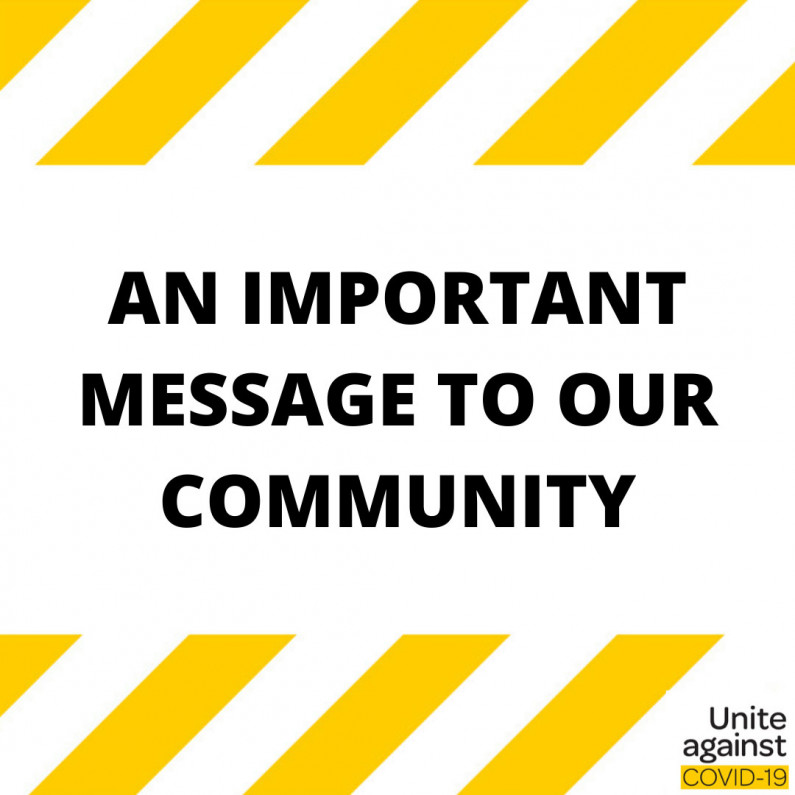 Latest news 1 July 2020|We have no COVID-19 community cases in AucklandThe last community case of COVID-19 in Auckland was reported on 22 May 2020. The only COVID-19 cases currently in Auckland are people who have recently returned from overseas into managed isolation and quarantine facilities.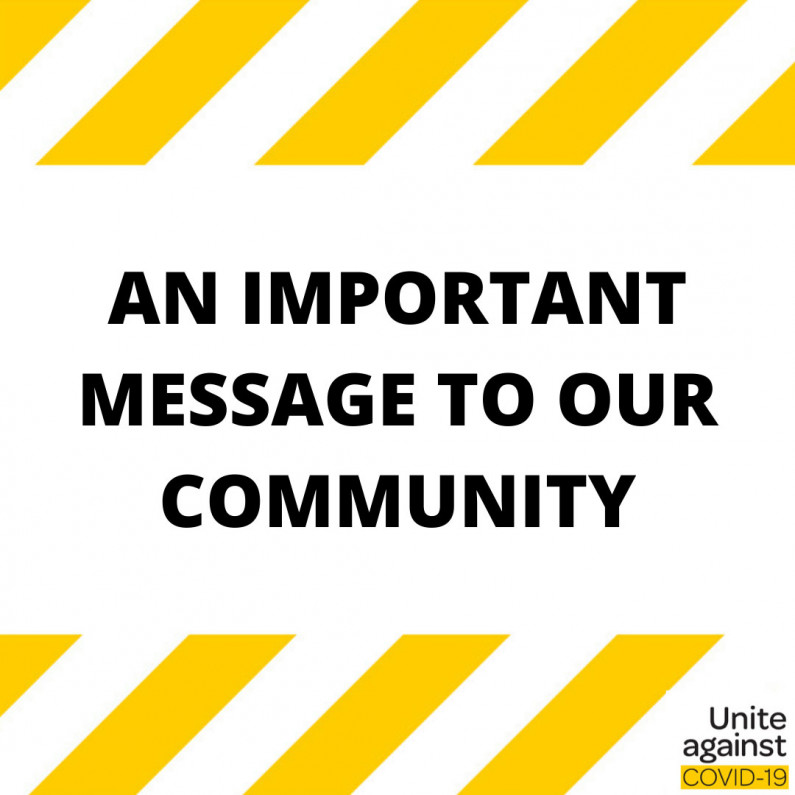 Northern Regional DHB Media Release 27 June 2020 | Community testing capacity in Auckland has been rapidly expanded in response to unprecedented demand earlier this week.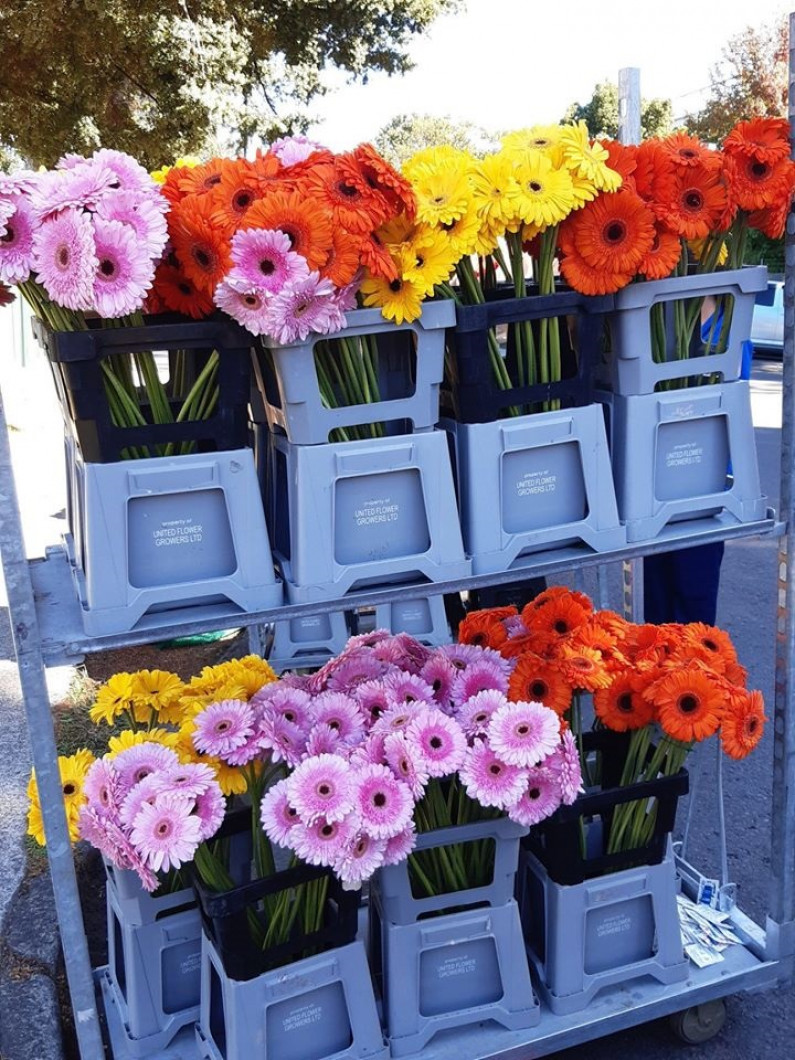 Latest News 18 June 2020 | Back in April, during Level 4 of the COVID-19 lockdown, Blooming Hill Flowers delivered around 600 bunches of flowers to Middlemore staff. The generous gesture was well received by hundreds of our essential workers, and captured on Television New Zealand's Seven Sharp.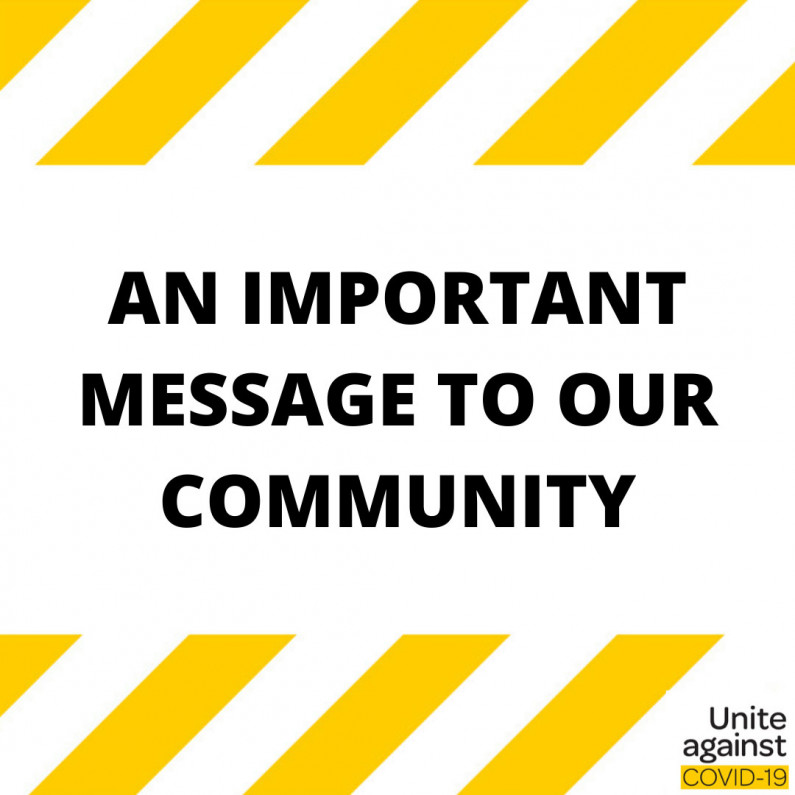 Media Release 29 May 2020|Counties Manukau Health (CM Health) will continue to have visitor restrictions in place during alert Level 2 with DHB sites only accessible on exceptional and compassionate circumstances.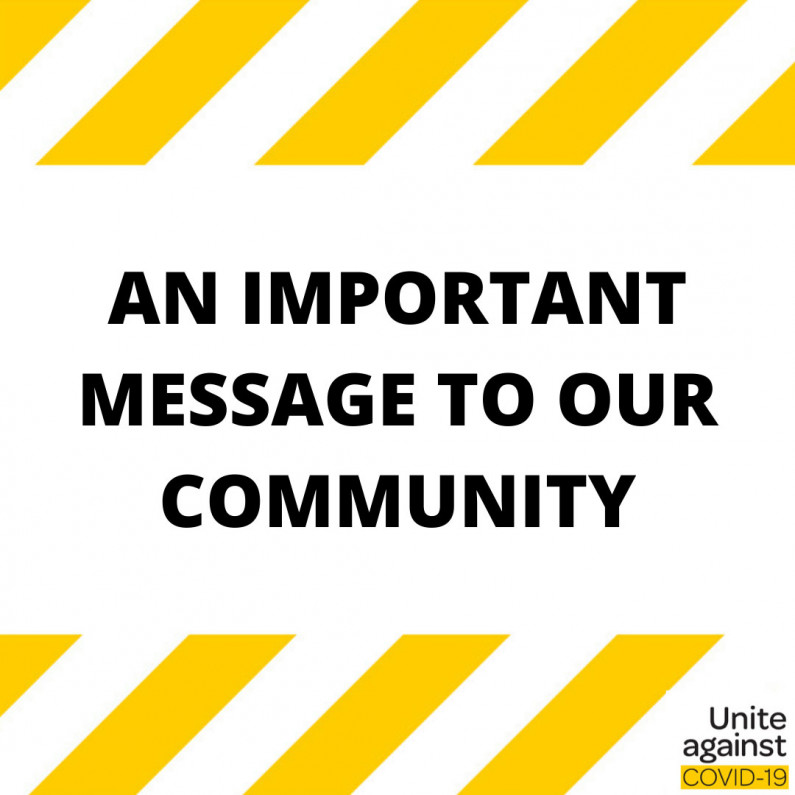 Latest News 13 May 2020|At Alert Level 2, visiting all our sites will continue to be only on essential or compassionate grounds. We must maintain infection prevention control and prepare for potential surges. Our priority is to keep our patients and staff safe.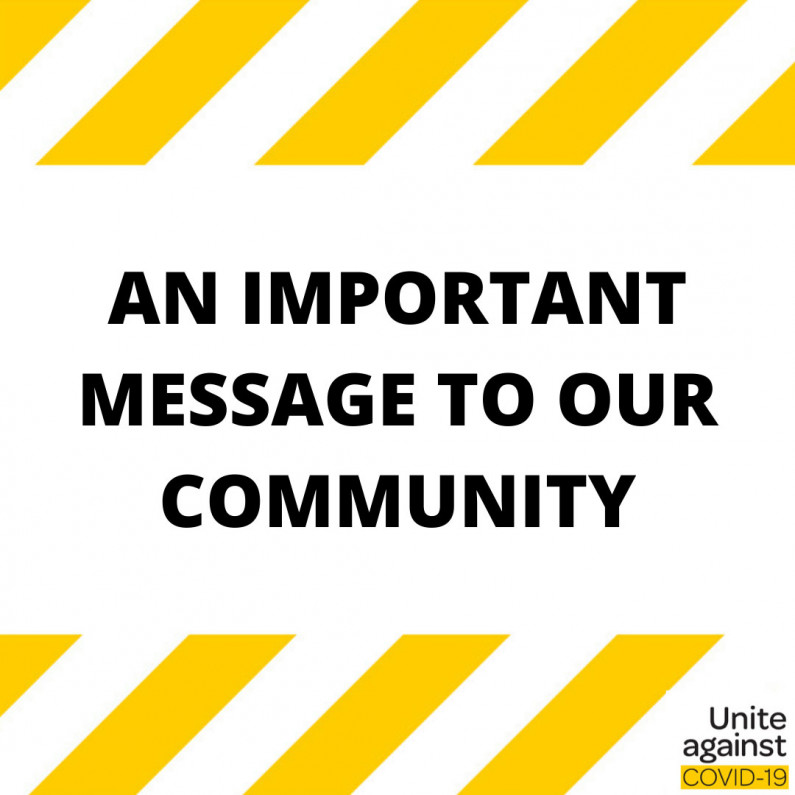 Latest News 28 April 2020 | Strict entry controls and procedures will remain in place at Middlemore Hospital's Emergency Department in the Level 3 phase of the Coronavirus response.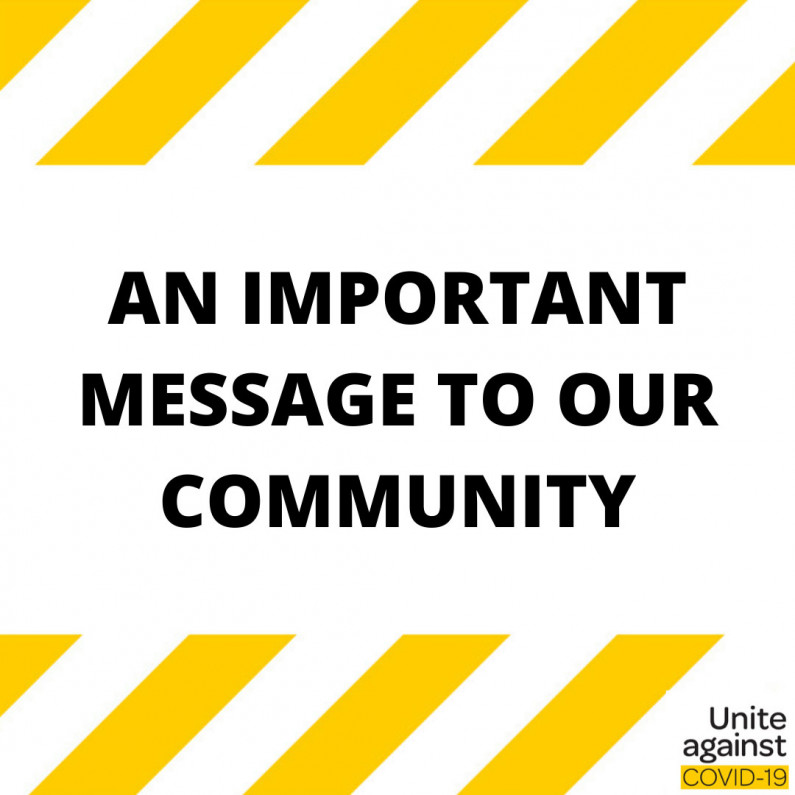 Regional Media Release 24 April 2020 | Latest Northern Region Health Communication Centre (NRHCC) data shows that since testing began in February, the Northern Region DHBs (Northland, Waitematā, Auckland and Counties Manukau) have tested more than 40,000 people for COVID-19.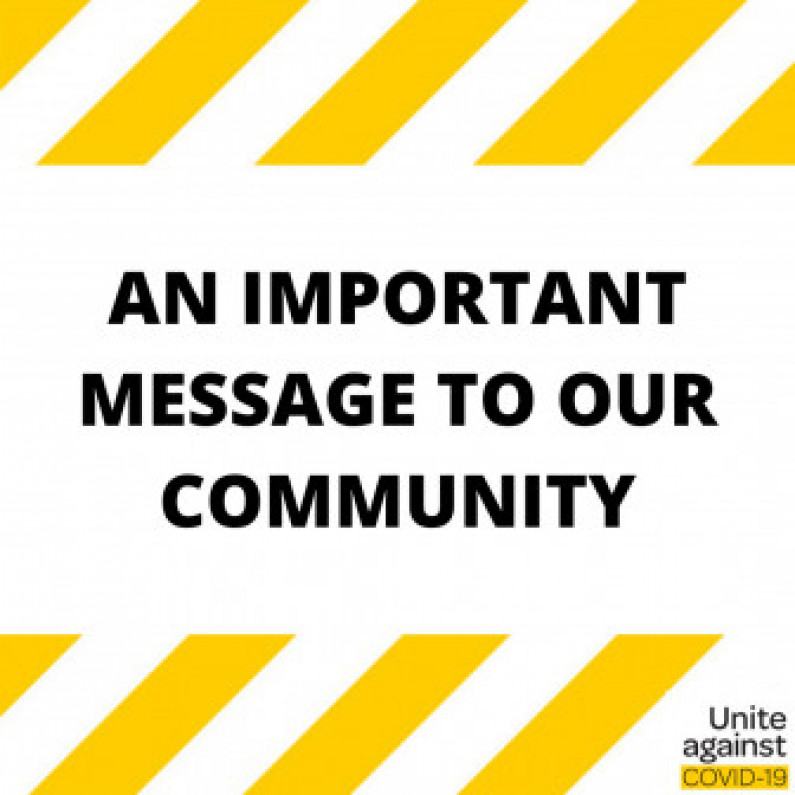 Regional Media Release 23 April 2020 | Thousands of outpatient appointments that would normally have been cancelled during the COVID-19 lockdown have been able to go ahead due to the use of digital technology.