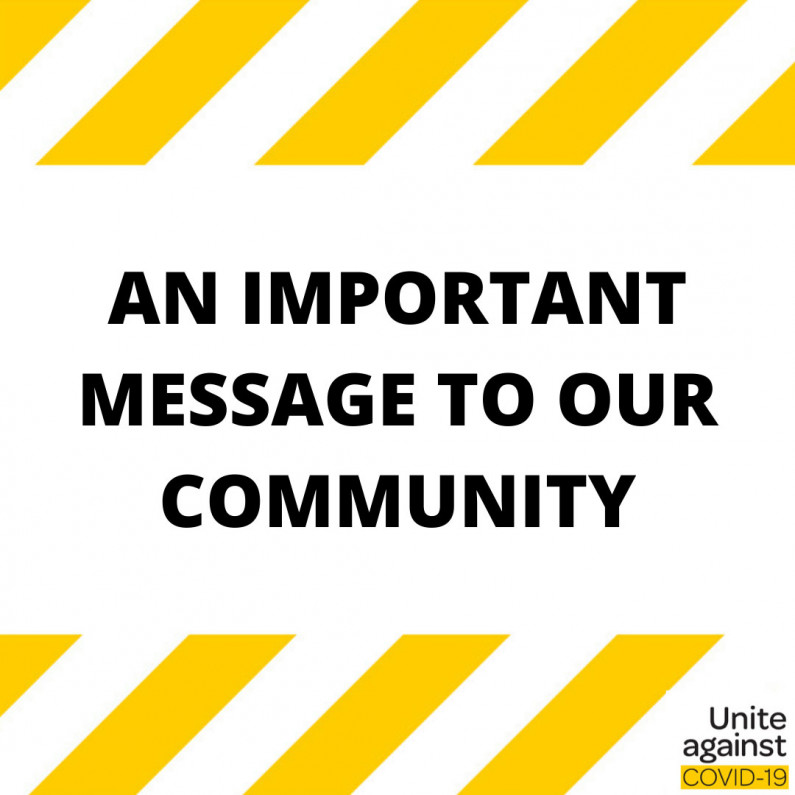 Media Release 20 April 2020 | Testing of more than 400 members of the public at two locations in Auckland on Saturday has returned no positive results. The opportunity to be tested was made available at locations in Mangere and Henderson.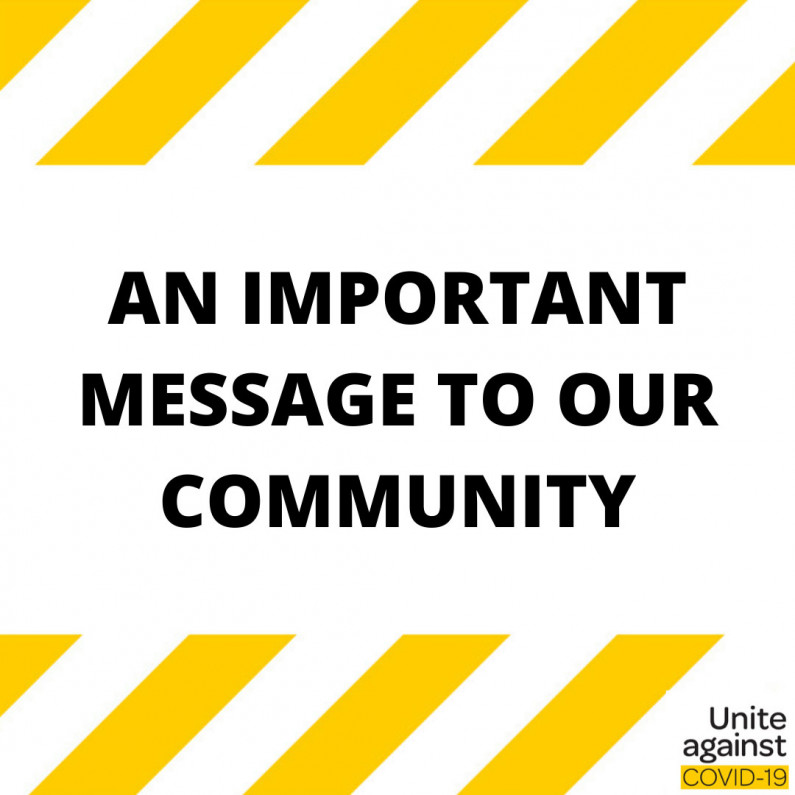 NRHCC Media release 18 April 2020 | A total of 300 people have provided swabs for COVID-19 testing at two sentinel community testing locations in Auckland today. Testing was undertaken in Mangere and Henderson, with 150 swabs taken from members of the public who volunteered for testing at each location.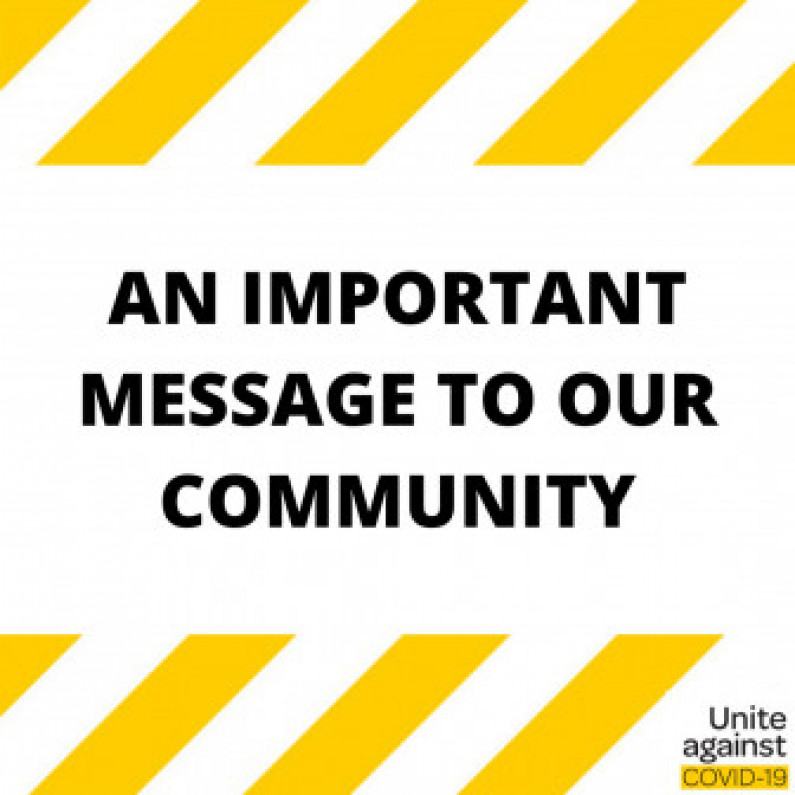 Media Release April 16 2020 |Up to 120 new community health workers will support whānau wellbeing during and post the COVID-19 outbreak as part of a partnership between the Northern Region DHBs (Northland, Waitematā, Auckland and Counties Manukau), iwi and Māori health providers.
Latest News 15 April 2020 | A team of cleaners at Counties Manukau Health has ramped up activity to ensure Middlemore Hospital remains safe in the wake of COVID-19.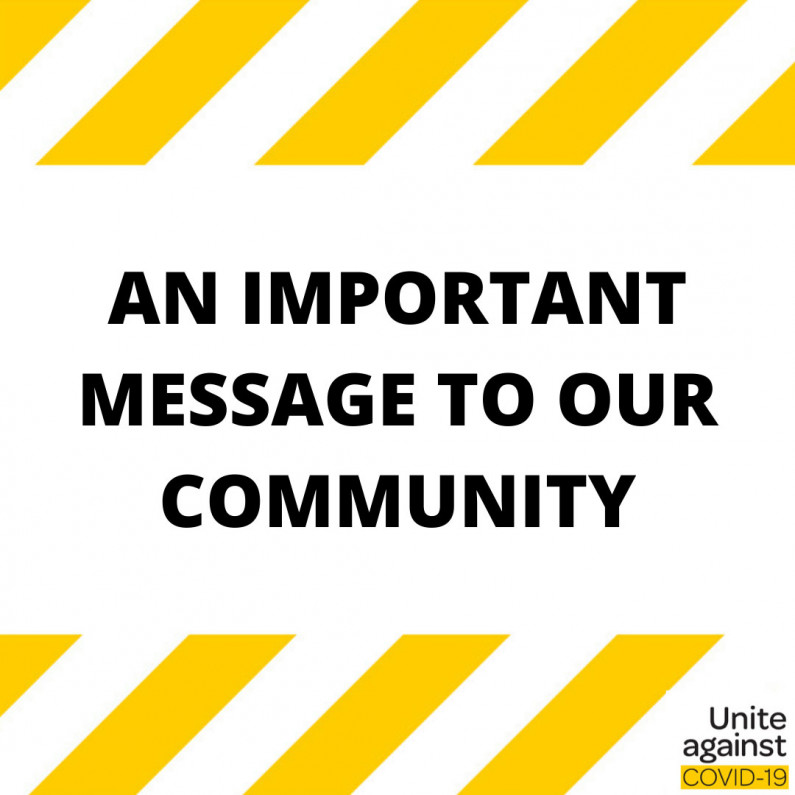 Media Release 9 April 2020|A new website dedicated to providing information for Pacific communities across New Zealand is being launched today to help stop the spread of the Coronavirus. PreparePacific.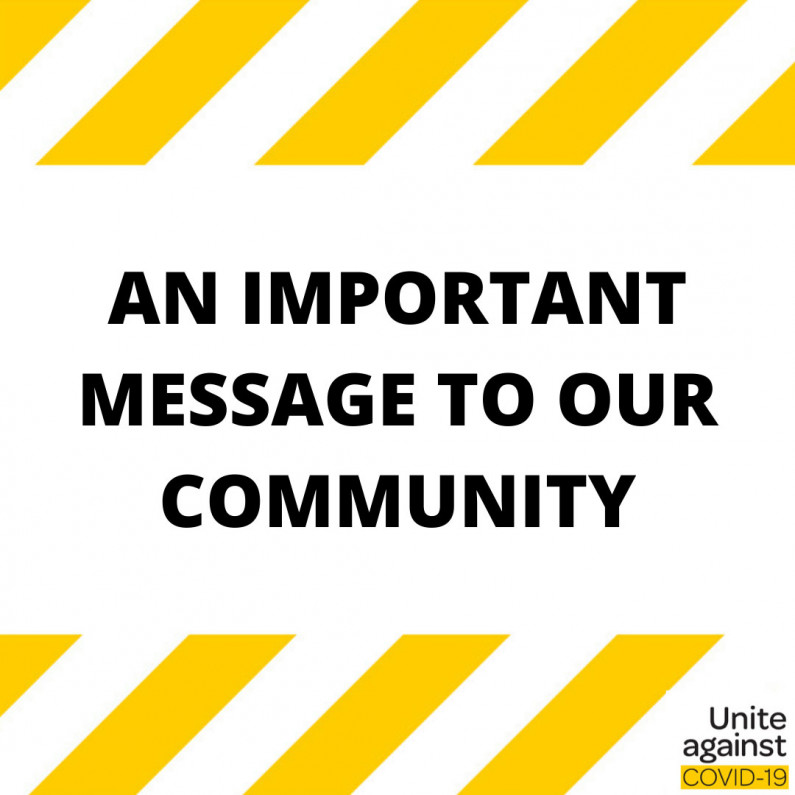 Media Release - April 7 2020|The number of Māori and Pacific people being tested for COVID-19 is set to significantly increase with the opening of two new community testing centres in South Auckland.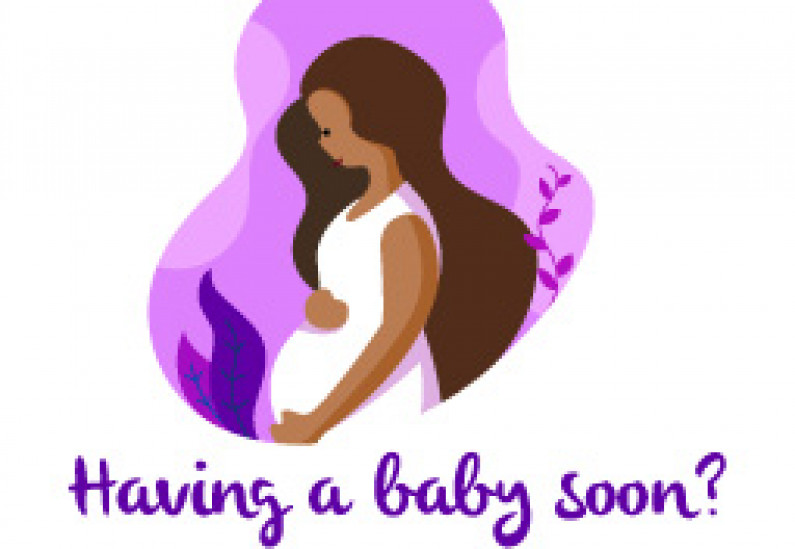 Are you having a baby soon?

Latest News 3 April 2020 | Our Middlemore hospital birthing and assessment unit and maternity wards, and our birthing units in Botany Downs, Papakura and Pukekohe are open and operating as normal.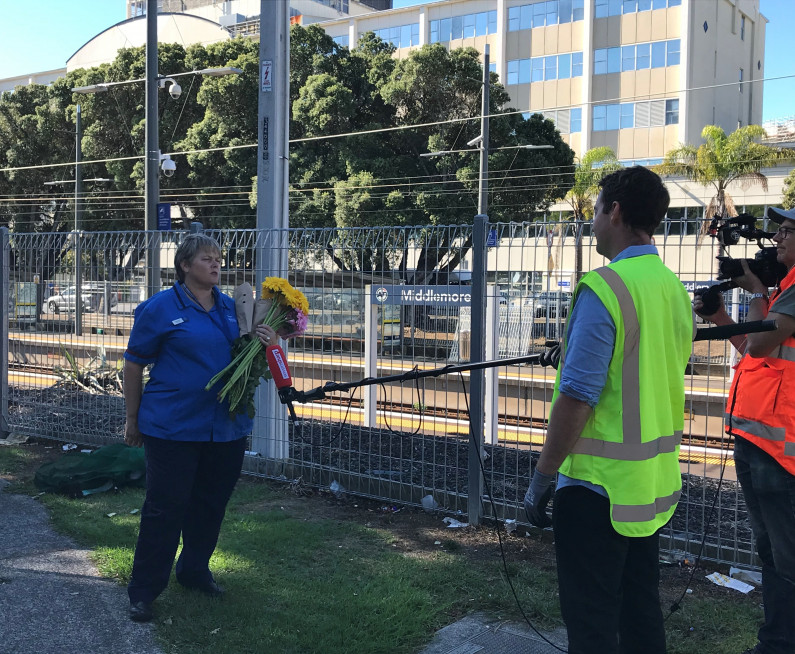 Latest News 3 April 2020|Middlemore Hospital staff got a special surprise this week when they were invited to help themselves to free bunches of flowers gifted by a local grower.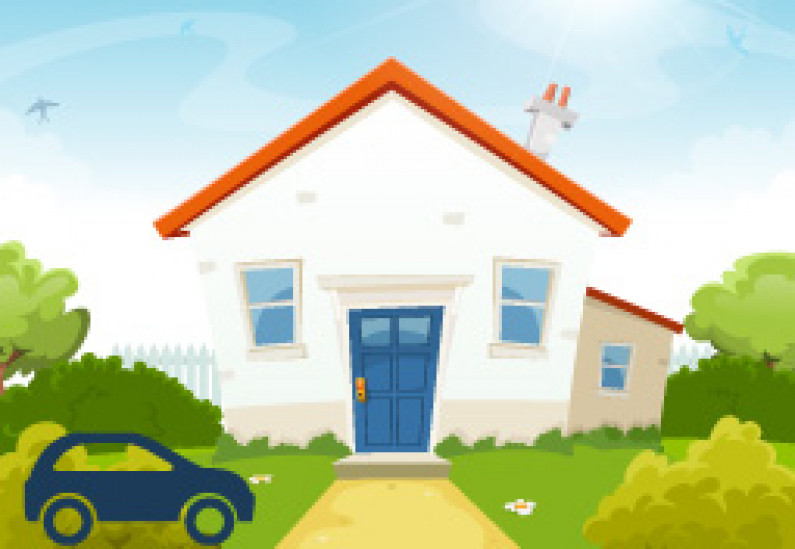 Media Release | Wednesday 1 April 2020 | Patients in the community can be assured visiting Counties Manukau District Health Board community nurses/midwives and other staff doing home visits are taking all the necessary safeguards before entering their home to administer treatment.
Latest News | Tuesday 31 March 2020 | To help reduce the risk of passing Coronavirus between patients, doctors, nursing and other healthcare staff, we are now switching to telephone outpatient clinic consultations from healthcare providers at Middlemore Hospital and the other clinic sites such as Manukau, Botany or Pukekohe clinics.