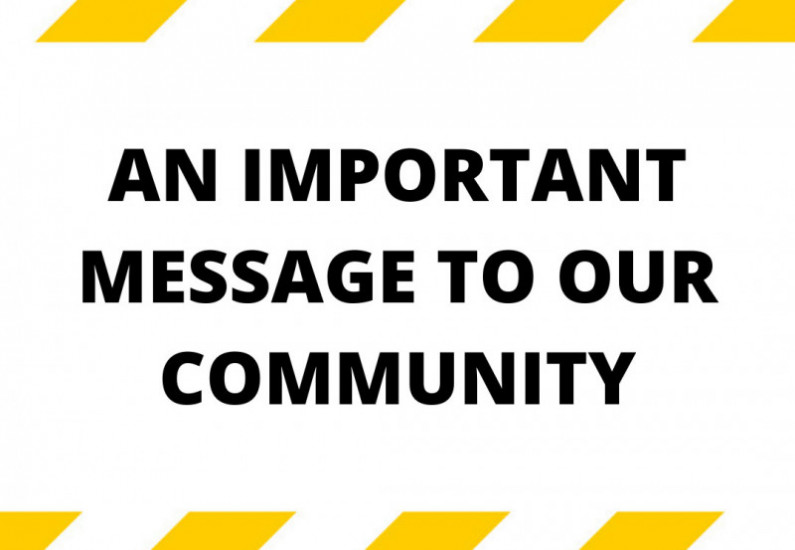 Media Release Monday 30 March 2020 |The Northland, Waitematā, Auckland and Counties Manukau DHBs have launched a daily COVID-19 Q&A for Māori communities, broadcast on Māori Television's Facebook page. 'The Whaanau Guide for COVID-19' launched on Sunday 29 March 2020 and will be broadcast daily at 4pm.
Latest News | Friday  27 March 2020 | Our health and medical facilities are essential services and this includes our hospitals and emergency departments (ED). The Middlemore ED remains open 24/7 for those who need emergency care.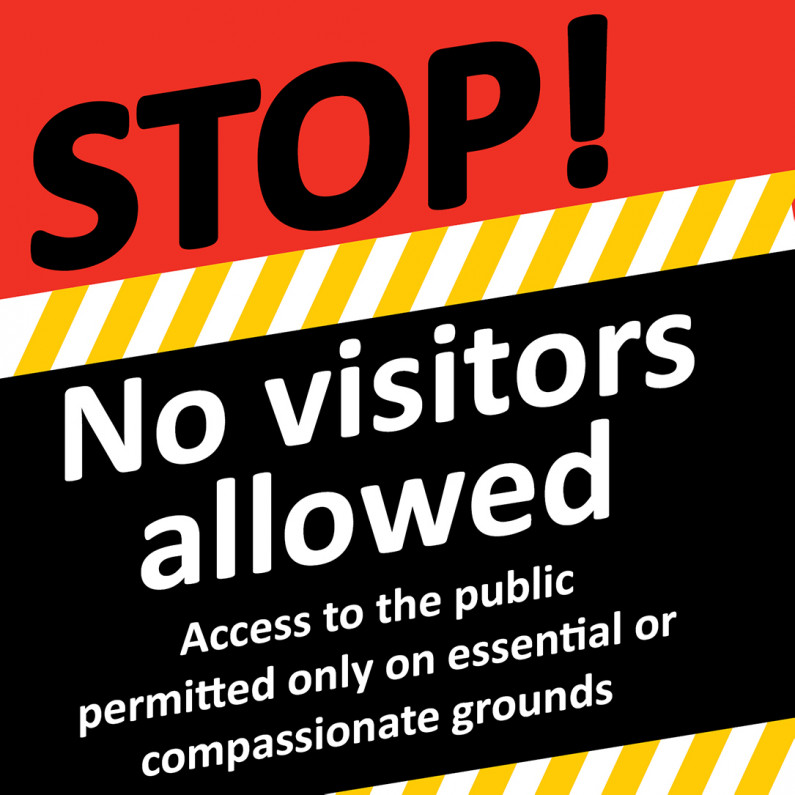 Latest News Thursday 26 March 2020|A portable building has been set up outside Counties Manukau Health's Middlemore Hospital to provide people with information about COVID-19.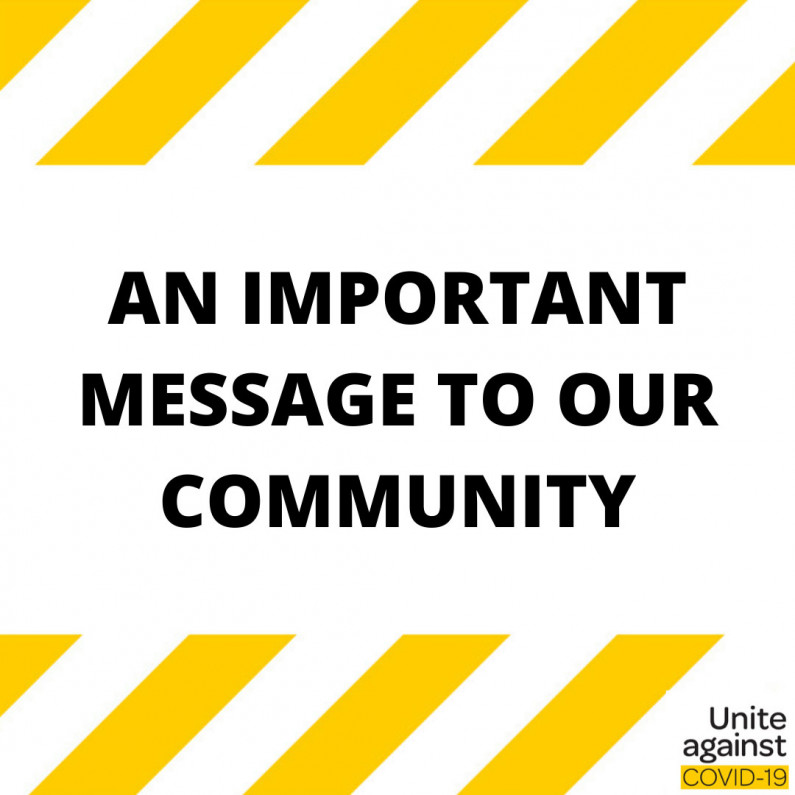 Latest News 23 March 2020 | The Prime Minister has just announced a significant escalation in New Zealand's response to COVID-19.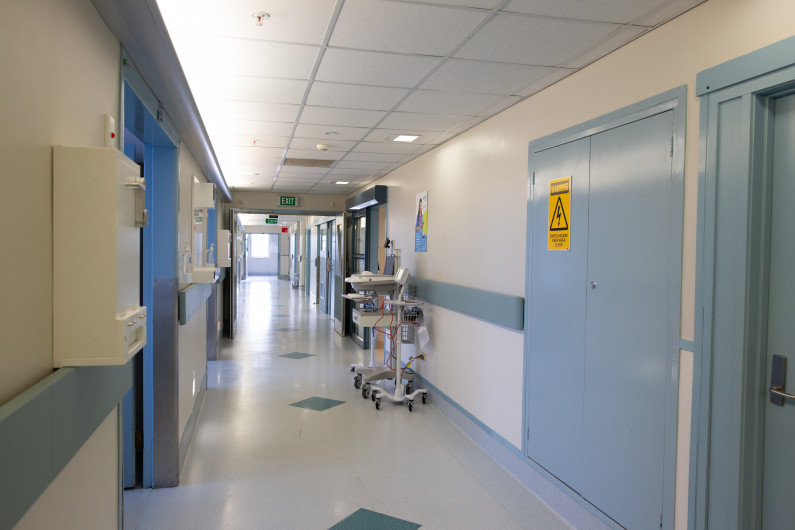 Media release 20 March 2020 | Counties Manukau Health is limiting the number of visitors to Middlemore Hospital and outpatient facilities including the Manukau SuperClinic as efforts ramp up to respond to the threat of COVID-19.