Our ED is busy and patients with non-urgent conditions can expect longer wait times. Please click here for more information on where to go for non-urgent care.
FOU - The Future is Open to Us
Warm Pacific greetings!
We are FOU – a Pasifika focused initiative that nurtures and builds a workforce that is representative of the communities that we serve. We provide career exposure activities, interactive EOTC events, workforce ready workshops and leadership development opportunities (and more) for secondary and tertiary students.
We consist of teams from the three Auckland DHBs (Waitematā, Auckland and Counties Manukau).
FOU flagship programmes
FOU team
For FOU Secondary related enquiries, email fousecondary@middlemore.co.nz.
For FOU Tertiary related enquiries, email foutertiary@middlemore.co.nz.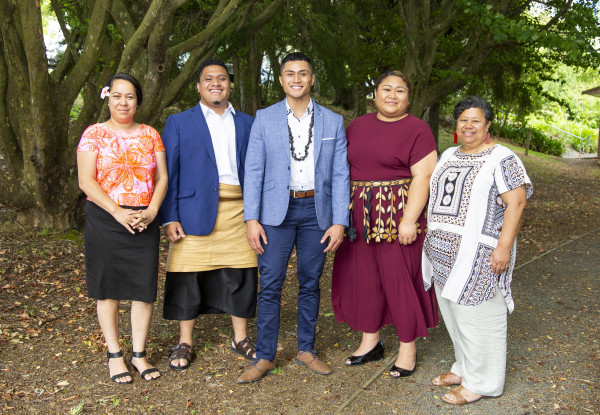 Upcoming events
Please visit our Facebook page for upcoming events.