Our ED is busy and patients with non-urgent conditions can expect longer wait times. Please click here for more information on where to go for non-urgent care.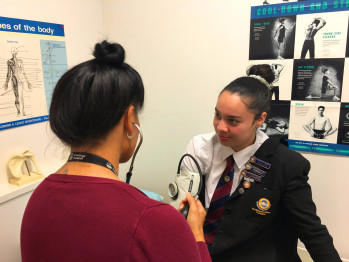 Here in Counties Manukau Health, we know we have a young population – with nearly 1 in 6 people aged between 15 and 24. Adolescents and young adults have different health needs to younger children and older adults, and need health services that address the many physical, social, emotional and life changes they are experiencing.
Counties Manukau Health have a number of teams who specialise in meeting the health needs of rangatahi or young people living in our area. If you or a young person you know would like to access any of these services please talk to your family doctor, GP or school nurse.
Services: