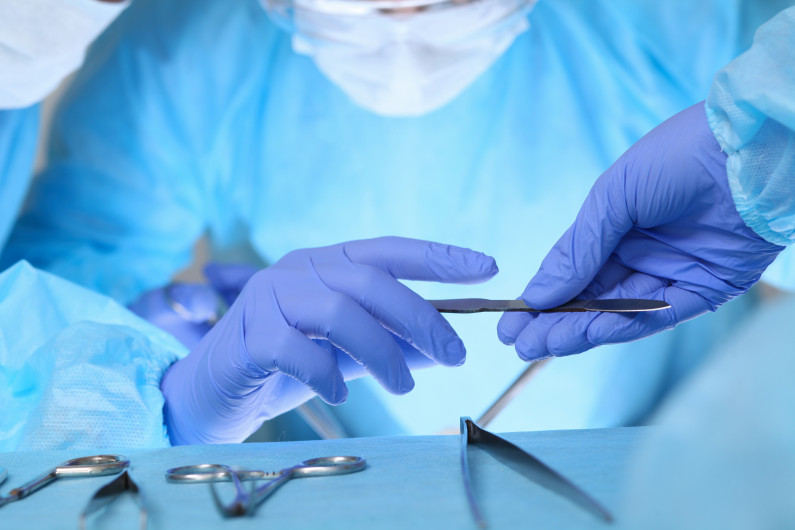 Latest News 13 August 2020 | Research showing Maaori and Pacific women within Counties Manukau have low rates of breast reconstruction following mastectomy will ultimately help address inequities, according to one of the study's authors.
Latest news 11 April 2019 | Counties Manukau Health is working to improve access to cancer treatment for Maaori and Pacific patients and people living in high areas of deprivation.
Media release 5 March 2019 | A 12 month pilot programme testing for bladder cancer is achieving positive results for the Counties Manukau region. The Cx Bladder test is a non-invasive molecular based urine test for possible bladder cancer in patients' presenting with blood in the urine (haematuria).
Media release 10 July 2018 | The National Bowel Screening Programme has today been launched for the first time in Counties Manukau, with more than 65,000 residents being invited to participate in the programme which will be rolled out over the next two years.