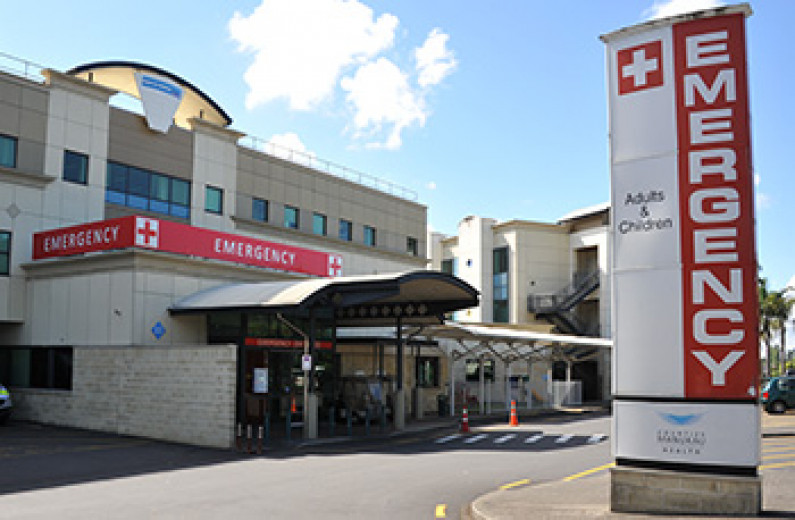 Media release | For the past 10 days Counties Manukau Health has been dealing with significant pressure on acute services.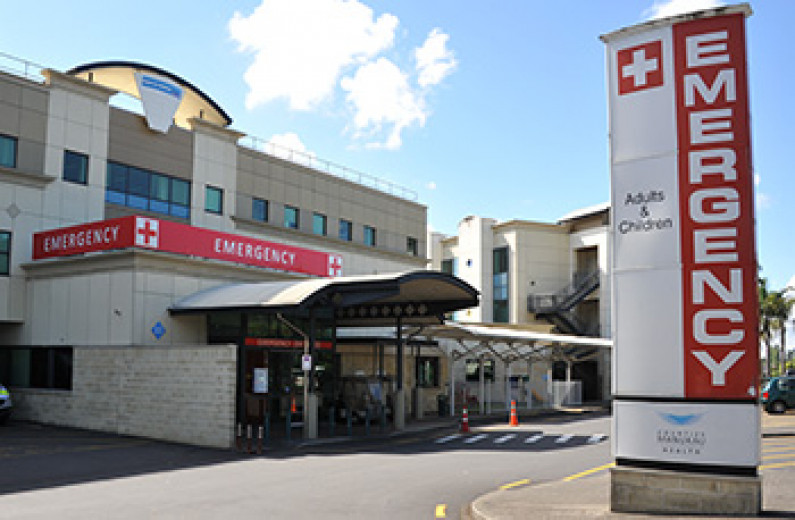 The Auckland region is currently experiencing high volumes of Emergency Department presentations which are impacting on waiting times. Clinical Director of Middlemore Hospital's Emergency Department, Vanessa Thornton, is urging the community to come to the ED only for emergencies, including injuries which threaten life or limb.
News 11 March 2021 | As confidence has been restored in Counties Manukau Health (CM Health), a Crown Monitor is no longer required to oversee its governance.
News 8 March 2021 | At Counties Manukau Health, pregnant women with gestational diabetes mellitus (GDM) diagnosed between 20 – 28-weeks' gestation and with no other high-risk factors are now be cared through an alternative and new pathway led by an obstetrician with expertise in this condition.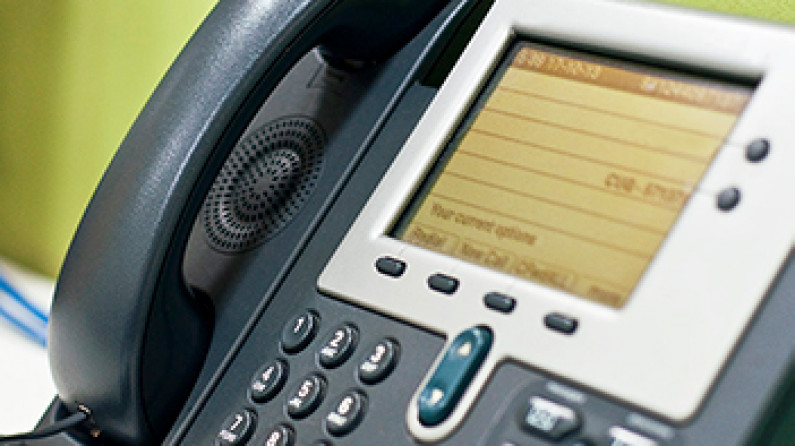 Starting Tuesday, 9 March, there will be some major work going on throughout CM Health to upgrade our phone system.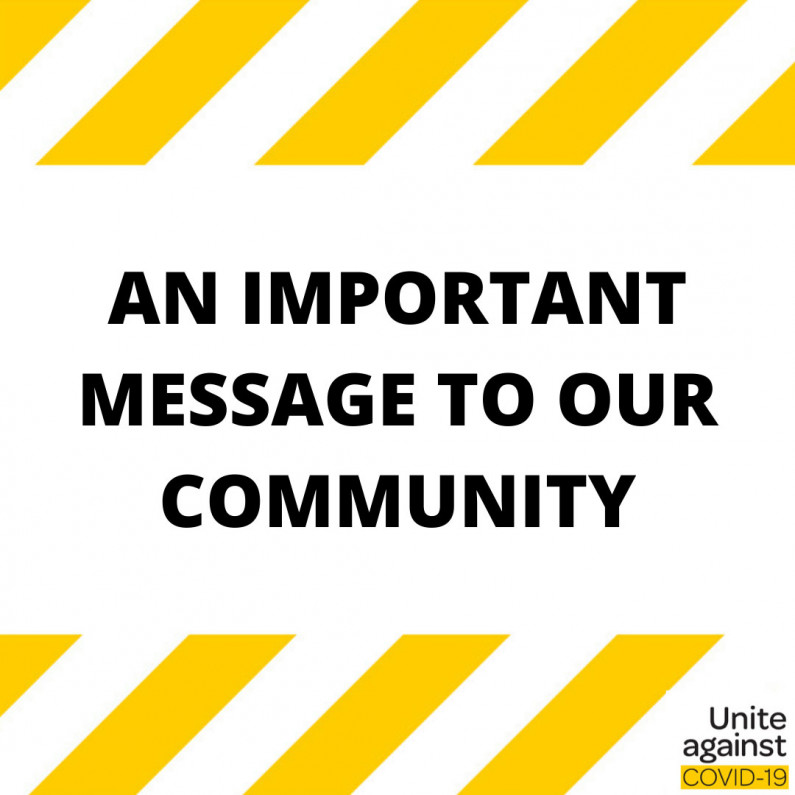 With the Alert Level 3 restrictions in place we are concerned that some people in our community who need urgent (same day) care are not getting it.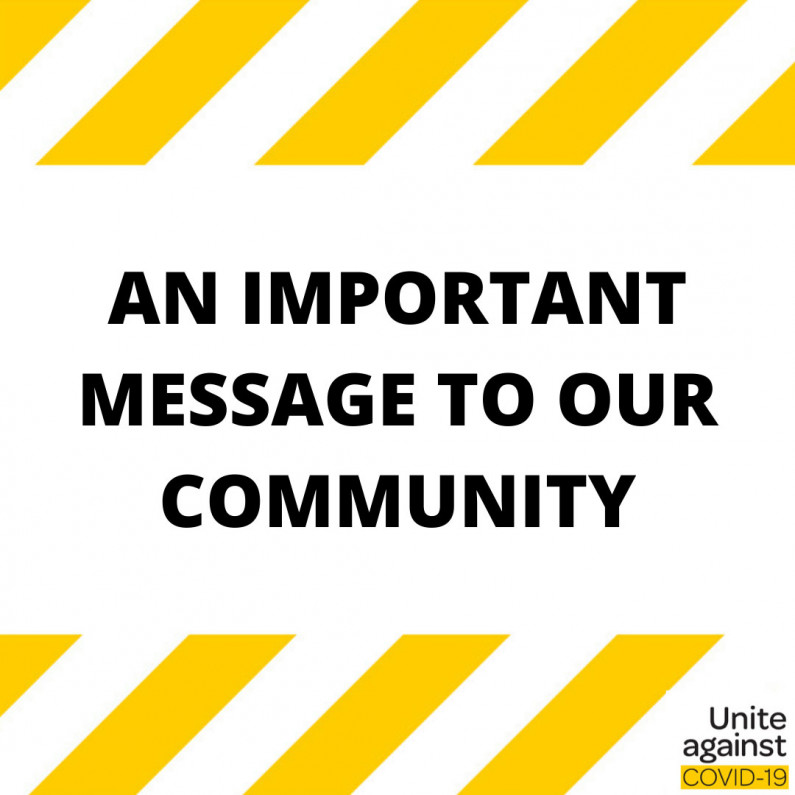 With Auckland moving to Alert Level 3 CM Health has made changes to bring its Visitor Policy in line with the new Alert Level. Visiting at our facilities is currently only on essential and compassionate grounds, or for birthing partners.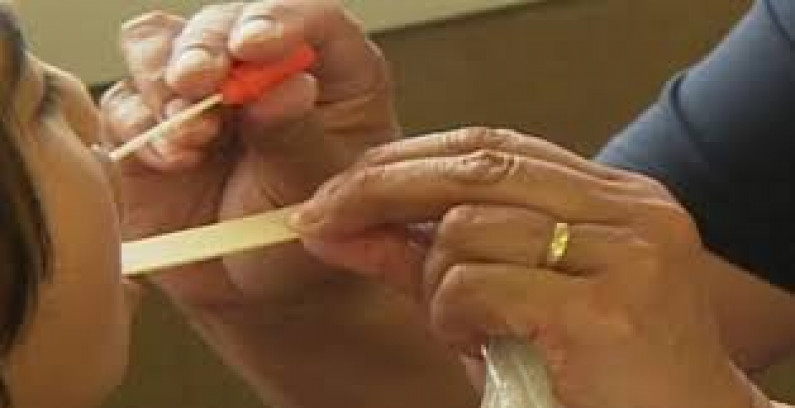 Media release | The National Hauora Coalition (NHC) and Counties Manukau Health have become aware of misinformation spreading across social media about COVID-19 testing in schools.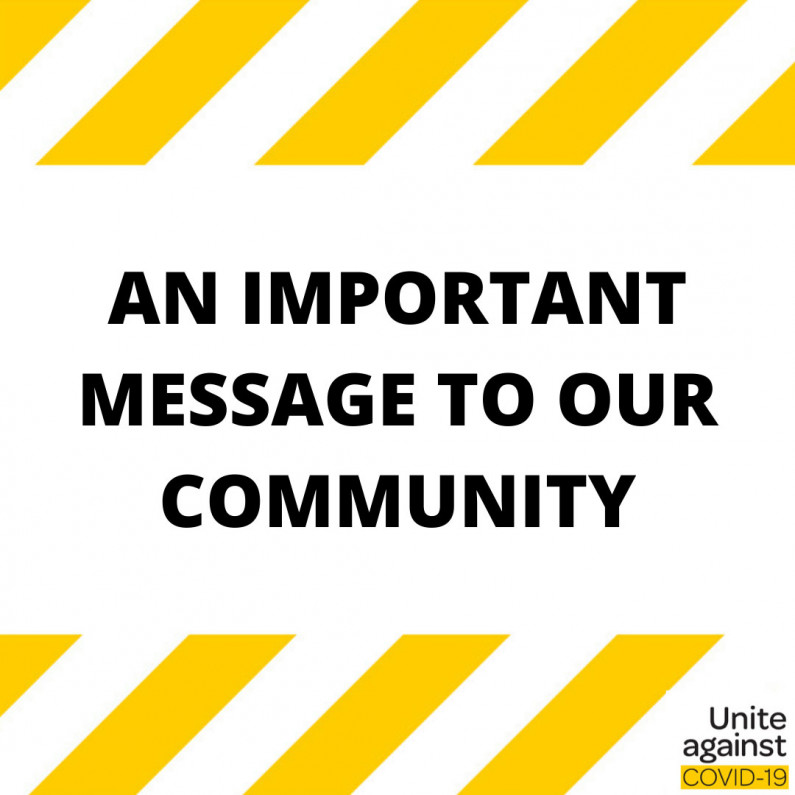 The Ministry of Health is requiring everyone in the Papatoetoe High School community – students, staff, students' brothers and sisters and all household members – to stay at home. Students and staff who got tested BEFORE Monday, 22 February, are asked to get tested again.