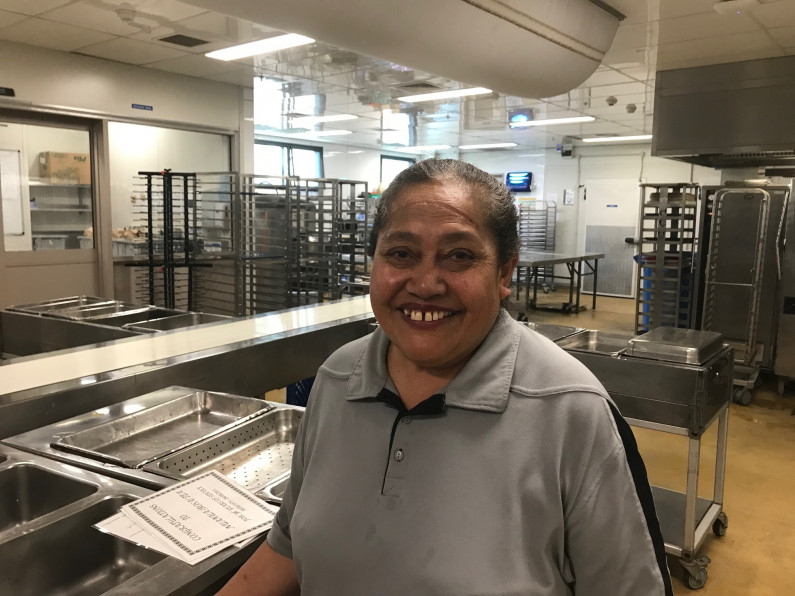 Latest News 27 January 2020 | Middlemore Hospital has been Rosa Tea's workplace for more than 45 years. Back in August of 1975, Rosa started at the hospital as a cleaner.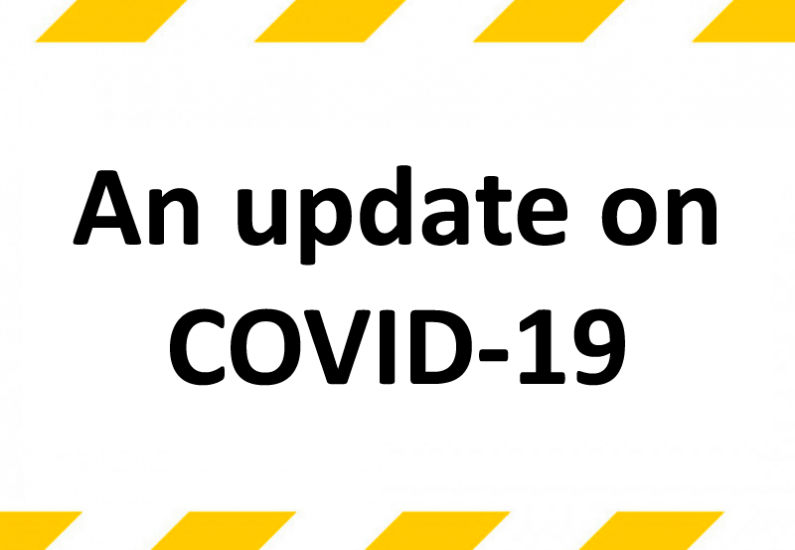 The Ministry of Health (MoH) is investigating a positive COVID-19 test result from a person who recently travelled from overseas, completed their stay in managed isolation in a facility in Auckland, and returned two negative tests as part of routine testing.
As of 6:30am today the fire at the Papakura Scrap Metal Yard is under control and fully contained. There is no risk to staff, patients or visitors at our facilities.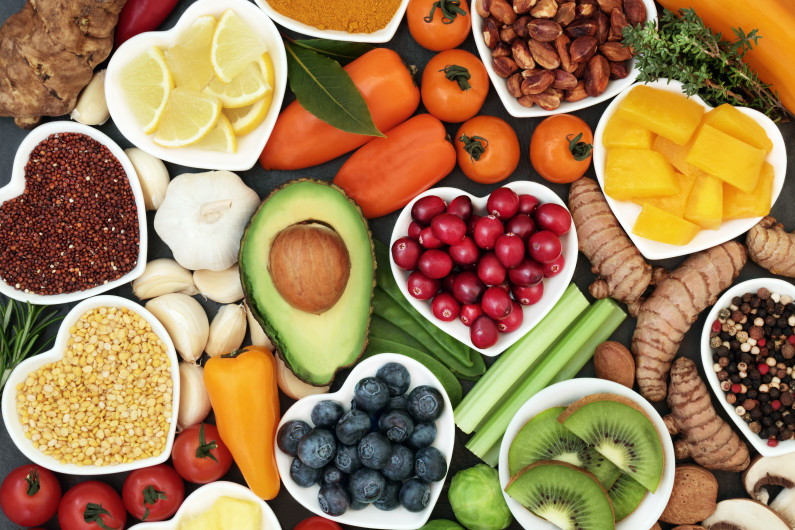 Latest News 14 January 2021 | Counties Manukau Health is continuing to make it easy to make healthy food and drink choices at Middlemore Hospital. The hospital follows the Ministry of Health's National Healthy Food and Drink policy which uses a colour-coded food and drink classification system.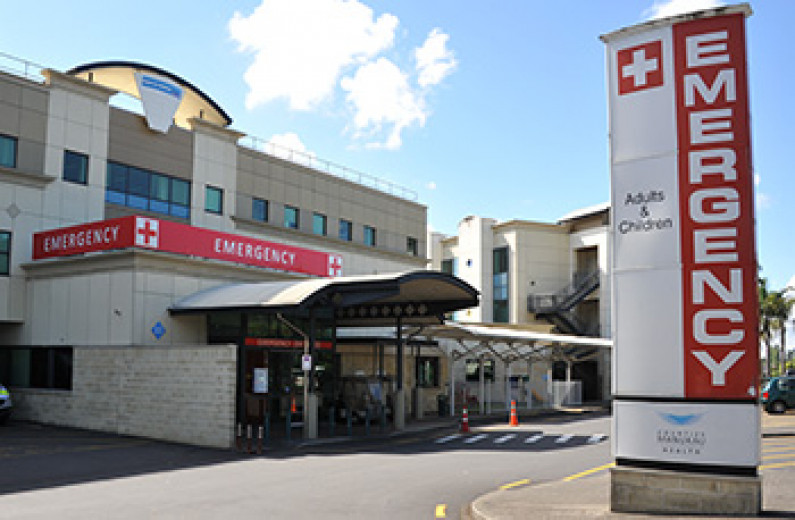 The Auckland region is currently experiencing high volumes of Emergency Department presentations which are impacting on waiting times. Clinical Director of Middlemore Hospital's Emergency Department, Vanessa Thornton, is urging the community to come to the ED only for emergencies, including injuries which threaten life or limb.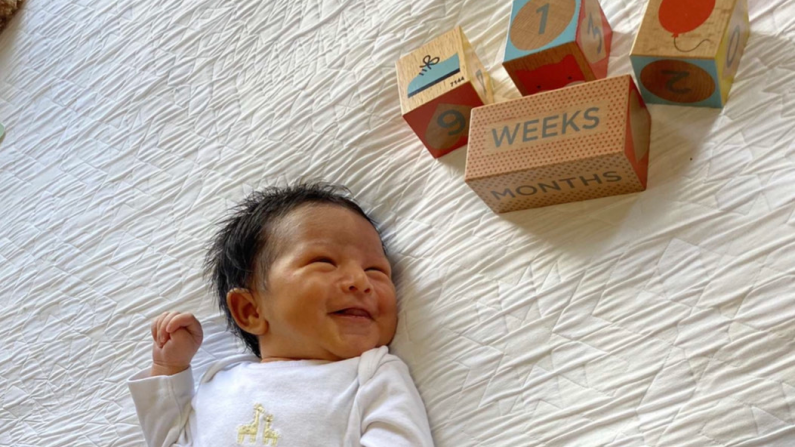 Latest News 11 January 2021 | Kairo Teaoa Ariki Singh doesn't know it yet, but his arrival was quite a big deal. The days-old boy was the first baby born in 2021 at Middlemore Hospital, entering this world at 12. 48am on New Year's Day.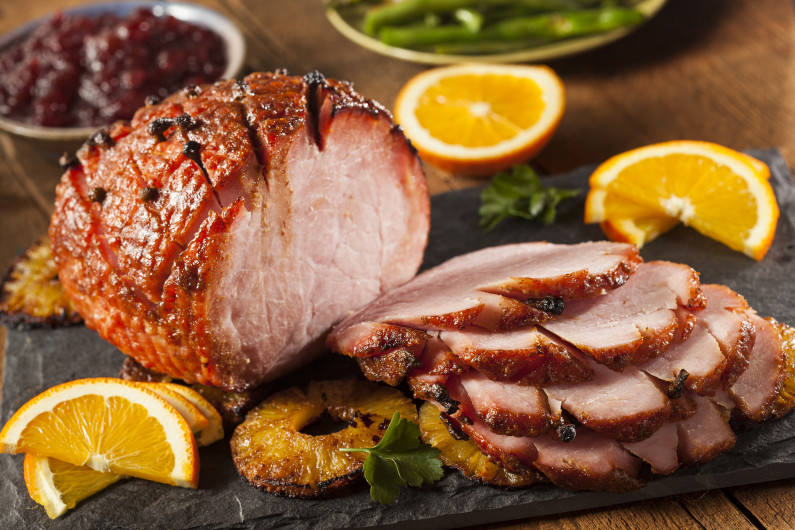 Traditional fare on the menu at Middlemore HospitalChristmas is about a lot of things. For most people one of those things is food.
Latest News 21 December 2020 | Wednesday is Poi Day on Ward 23. Every week patients on Middlemore Hospital's adult neurological rehabilitation ward join Spinpoi instructor Joanne Paton for a session of Maaori performance art.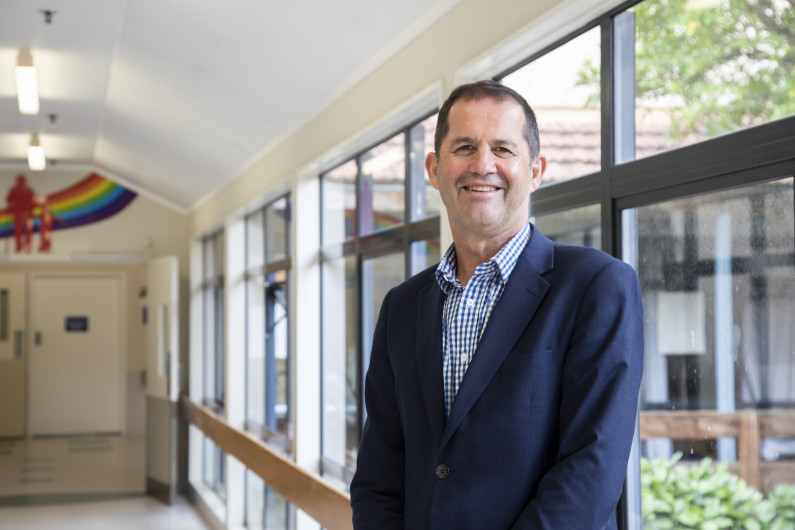 CM Health is urging everyone to take a few extra measures to keep safe this summer and help out our busy hospital. Dr Pete Watson, Counties Manukau Health's Chief Medical Officer, says many of the accidents and injuries usually treated at this time of year are avoidable.