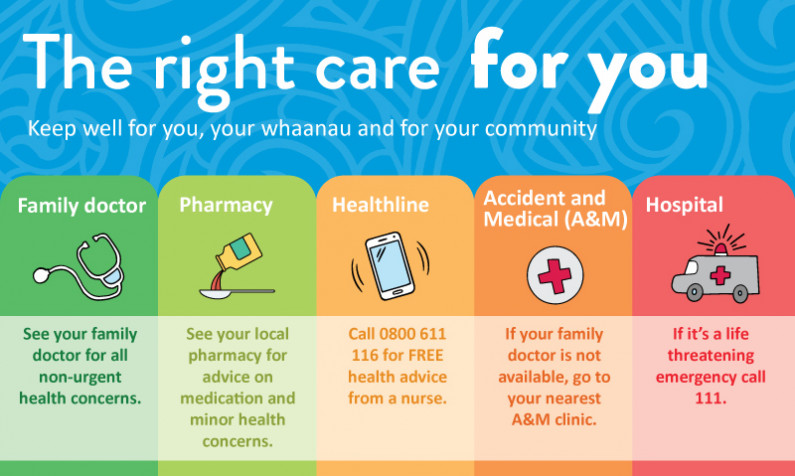 Dr Vanessa Thornton, Clinical Director of Middlemore Hospital's Emergency Department, is asking for the Counties Manukau community's assistance as the hospital's Emergency Department nears capacity levels.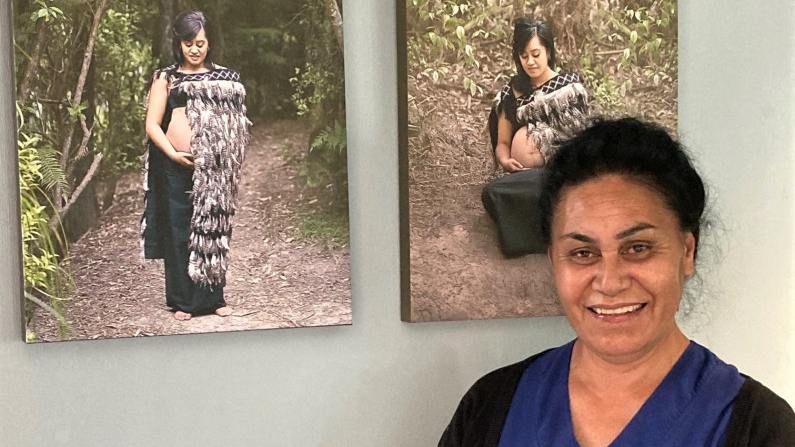 For the last 20 years, Health Care Assistant (HCA) at Botany Downs Birthing Unit Vida Kereopa has seen many changes with the women and whaanau who've come into the unit, but her care for them has remained constant.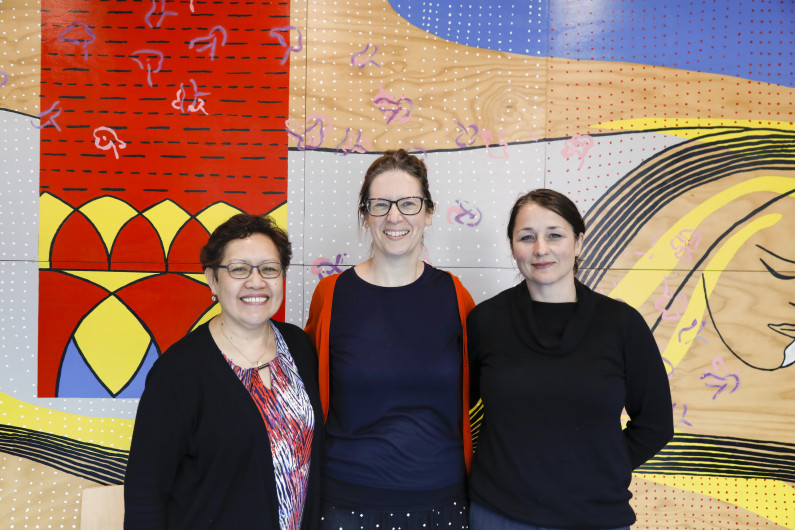 Latest News 9 December 2020 | A Counties Manukau Health team led by paediatric infectious diseases specialist, Dr Rachel Webb, will develop and test an all-new approach for the early detection of rheumatic heart disease as part of a suite of new research to be carried out by some of…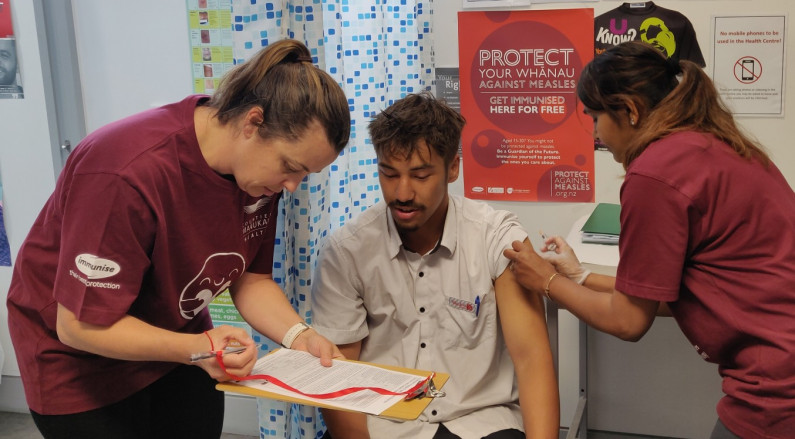 CM Health school nurse Cristine Ronberg and Prohealth Pharmacist Ashika Devi-Chaudhary vaccinating at Alfriston College
For the first time, 49 pharmacies in the Counties Manukau Health (CM Health) area are offering free measles vaccination to young people aged 16 to 30*.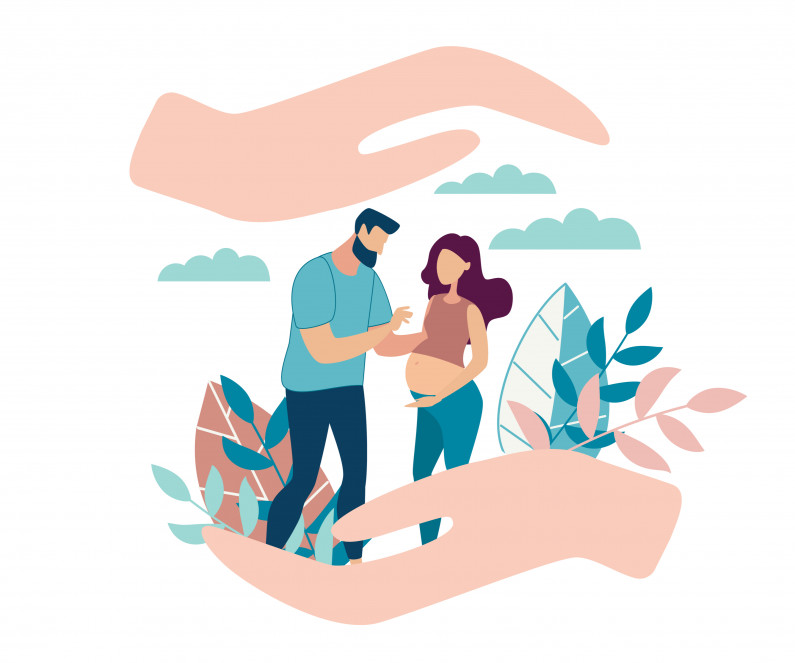 "Alcohol hurt me. I wish someone had helped my mum not to drink so my brain wouldn't have gotten hurt. " Sam* is 11-years-old and was diagnosed with Fetal Alcohol Spectrum Disorder (FASD) at the age of five.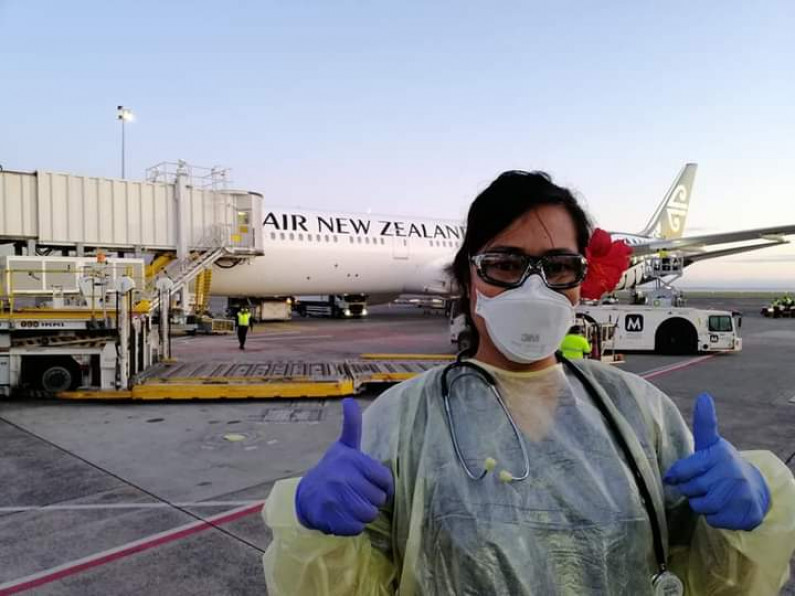 Based in Middlemore Hospital, Counties Manukau Health has a dedicated team of nurses and support staff – the Regional Pacific Health team – who work with the Ministry of Foreign Affairs and Trade (MFAT) to deliver health services to our Pacific neighbours as well as those referred to New Zealand…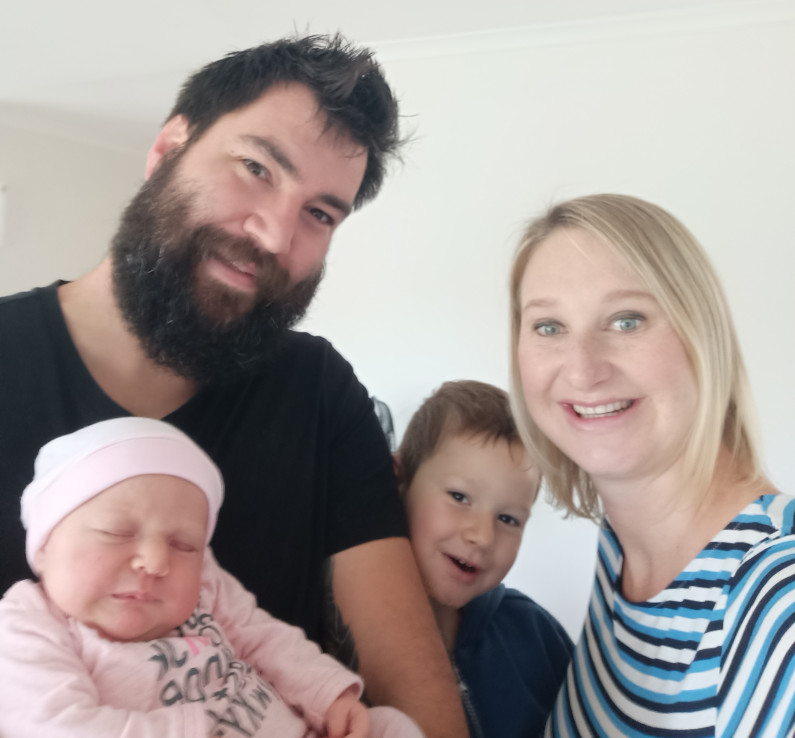 Moving to a new country can be daunting for any whaanau let alone having a baby without your extended whaanau around you, but for Sue-Ann Groenewald her experience birthing her daughter at Pukekohe Birthing Unit couldn't have gone better thanks to the support of her midwife and the local community.
Media Release 1 December 2020 – Minister of Health |The Government will pass time limited legislation to give legal certainty to drug checking services, so they can carry out their work to keep New Zealanders safer this summer at festivals without fear of prosecution, Health Minister Andrew Little says.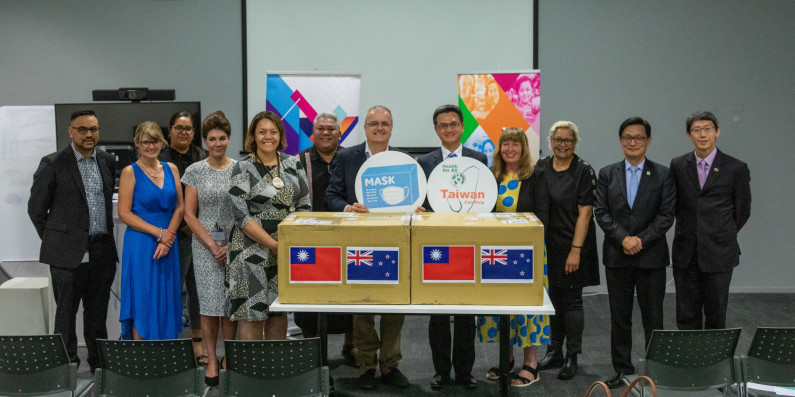 Latest News 26 November 2020 | As COVID-19 continues to spread globally, the Taipei Economic and Cultural Office in Auckland has donated 6000 face masks to Counties Manukau Health.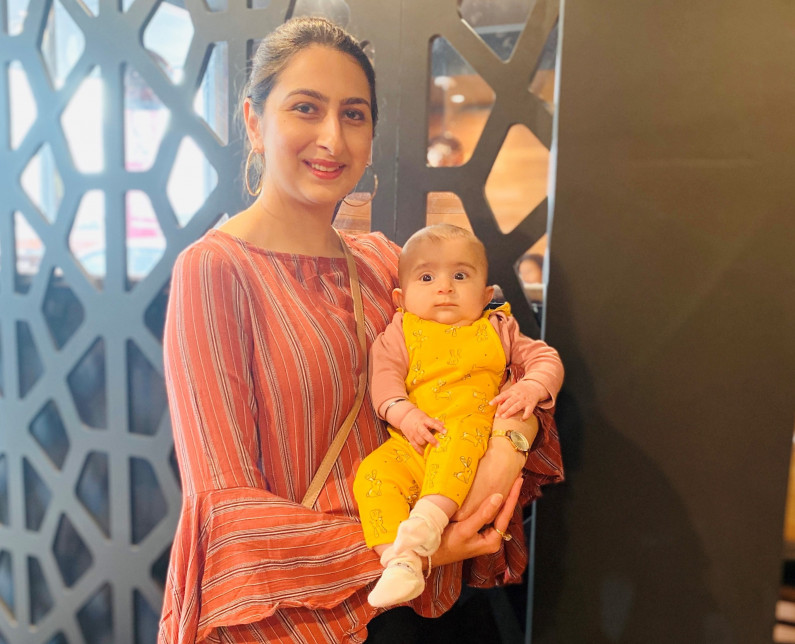 Finding out you're pregnant 11,000 kilometres away from home may be a daunting experience, but it was the complete opposite for 28-year-old Takanini local Maneet Kaur who was back in her hometown Bangalore, India attending her sister's wedding. "It was an exciting time for my husband and I.